Inviting someone to your account
Fetcher allows for unlimited users on your account, and it's super easy to invite someone. To do so, first click on "Team" in the sidebar: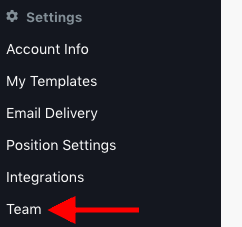 On this page you will see all of your current team members and the option to invite new ones. To invite someone new click on the "Invite Teammate" button in the top right corner of the screen:

Fill out the information, hit "Send", and your colleague will get their invite: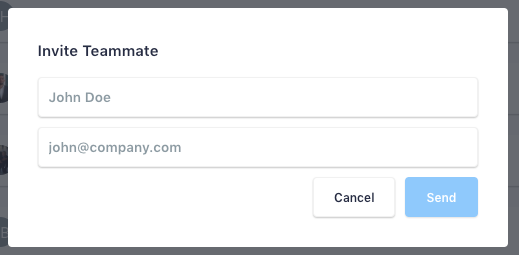 Up next
Once your colleague has accepted their invite you can add them to one or more searches. And if you're an admin, you can make them an admin.
---
---