Integrating your ATS
If you use an Applicant Tracking System, it may be useful to integrate it with Fetcher. The main benefit here is that you will be able to upload your leads and their information directly to your ATS.
You can sync your ATS by going to Settings in the left toolbar and then clicking on Integrations. 
Then click your preferred ATS and enter the API key. Directions on obtaining your API key are provided once you select your preferred ATS. You also have the option to integrate your Slack channel in the same way.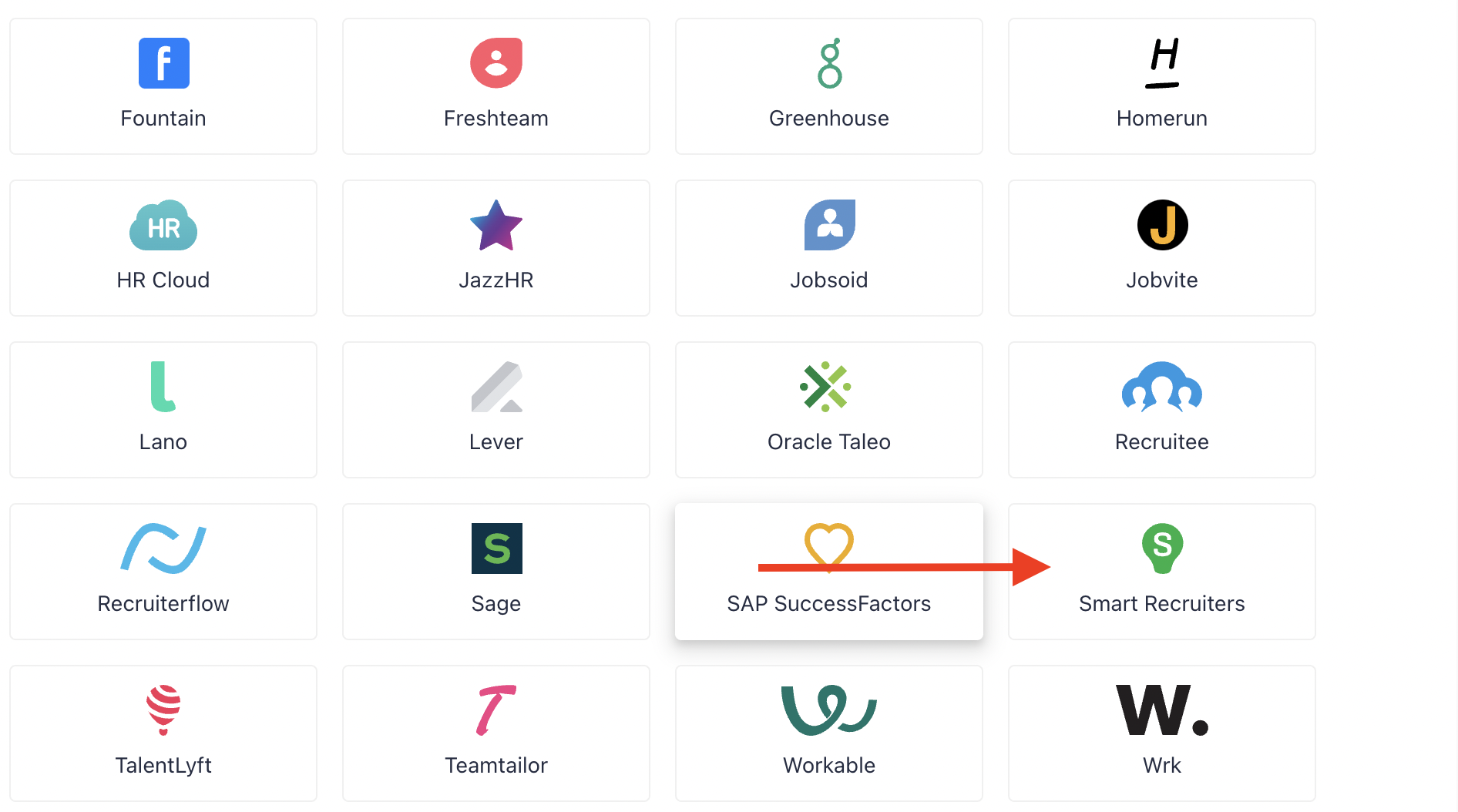 Once your ATS is integrated with Fetcher be sure to think about automating uploads, as well!
If we don't support your ATS yet, you can also download a .csv file to transfer your leads to the ATS of your choice. To do this, use the second dropdown at the top of your page to select the type of lead you want to export (Good Fit, Contacted, All, etc.) Then click 'Actions' and select "Export Candidates" (see below).


---
---